Grand Shivalaya Hotel And Restro  is one of the best Hotel and Restaurant in Pokhara, Nepal.  We provide warm and amicable hospitality to fellow travelers in this tourist hub and gateway to major trekking routes in Nepal.
We offer 11 of Deluxe rooms of different categories and have very nice and beautiful Restaurant in own building. We are specialized in Newari foods in Lakeside of Pokhara like Newari khaja set, Choila, Sukuti, Bara, Chatamari, Chyang ( a local alcoholic drink made from rice)  . Also we provide Nepali (Thakali) khana set and different continental foods.
We are situated just 5 meter away from Fewa lake so we are the best place for lake view.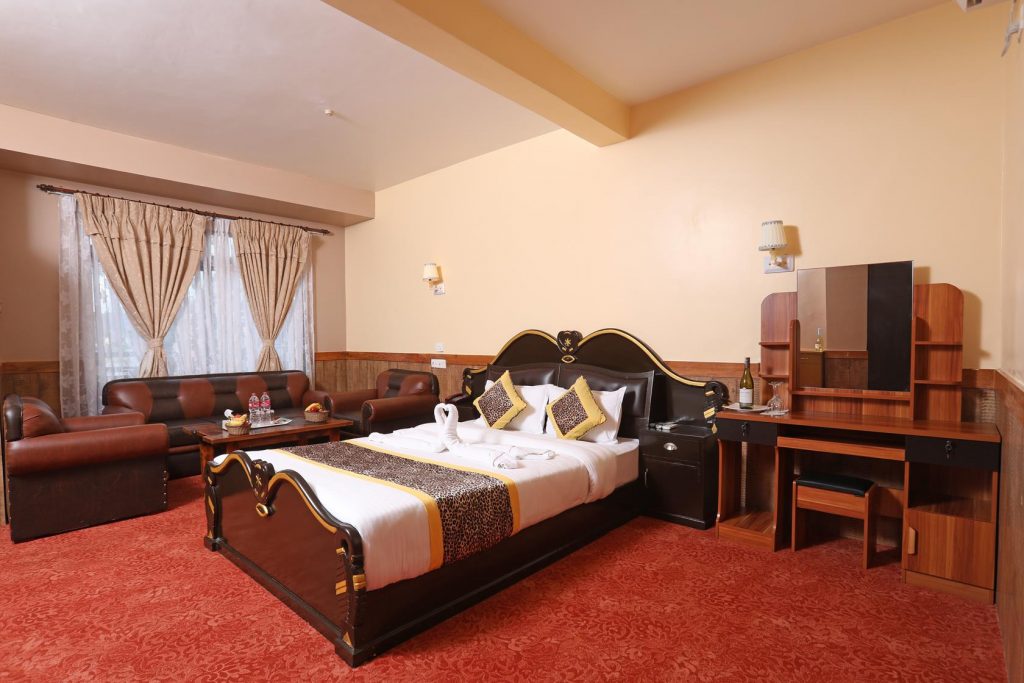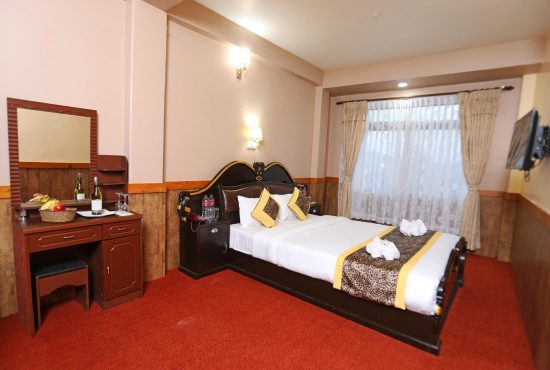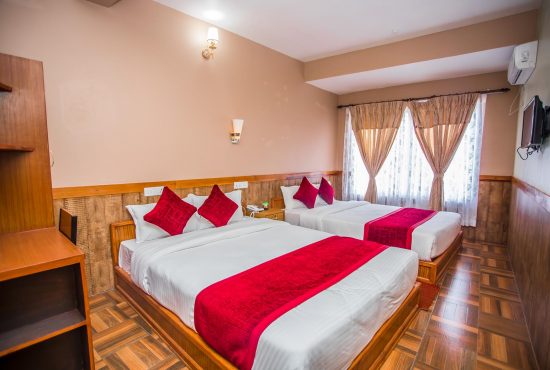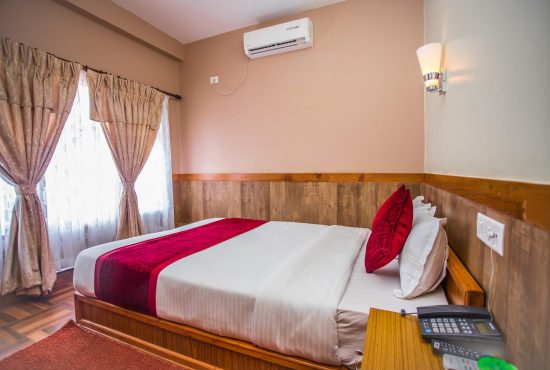 Doctors On Call (Extra Charge)
Travel Activities Available