Short Introduction of Pokhara
Pokhara is the one of the most beautiful city and second largest tourist destinations in Nepal. It is popular as "City of Lakes". Pokhara city is connected with all the major cities of Nepal with land transport. Regular flights from Kathmandu to Pokhara are the fastest way to reach Pokhara. Pokhara is famous for sightseeing and mountain views. Phewa Lake, Begnas Lake and Rupa Lake are some of the major attractions. The mind blowing views of Annapurna range to the north of Pokhara including Annapurna I and VI, Annapurna South and Machhapuchhare gives you an amazing feeling. When the sun rises, you can see the reflection of the mountains in the lake, truly a photographer's paradise. This is one of the few places in the world to provide such a dramatic view in a sub-tropical setting. Pokhara is also the gateway for most of the treks in the Annapurna region, including Annapuna Base camp and Upper Mustang.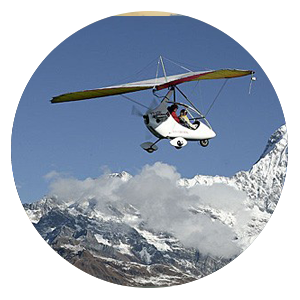 Take a flight in ultralight and get the breathe taking view of the majestic Himalayas. We do arrange Ultralight Flights. Contact us so we can arrange as per your schedule.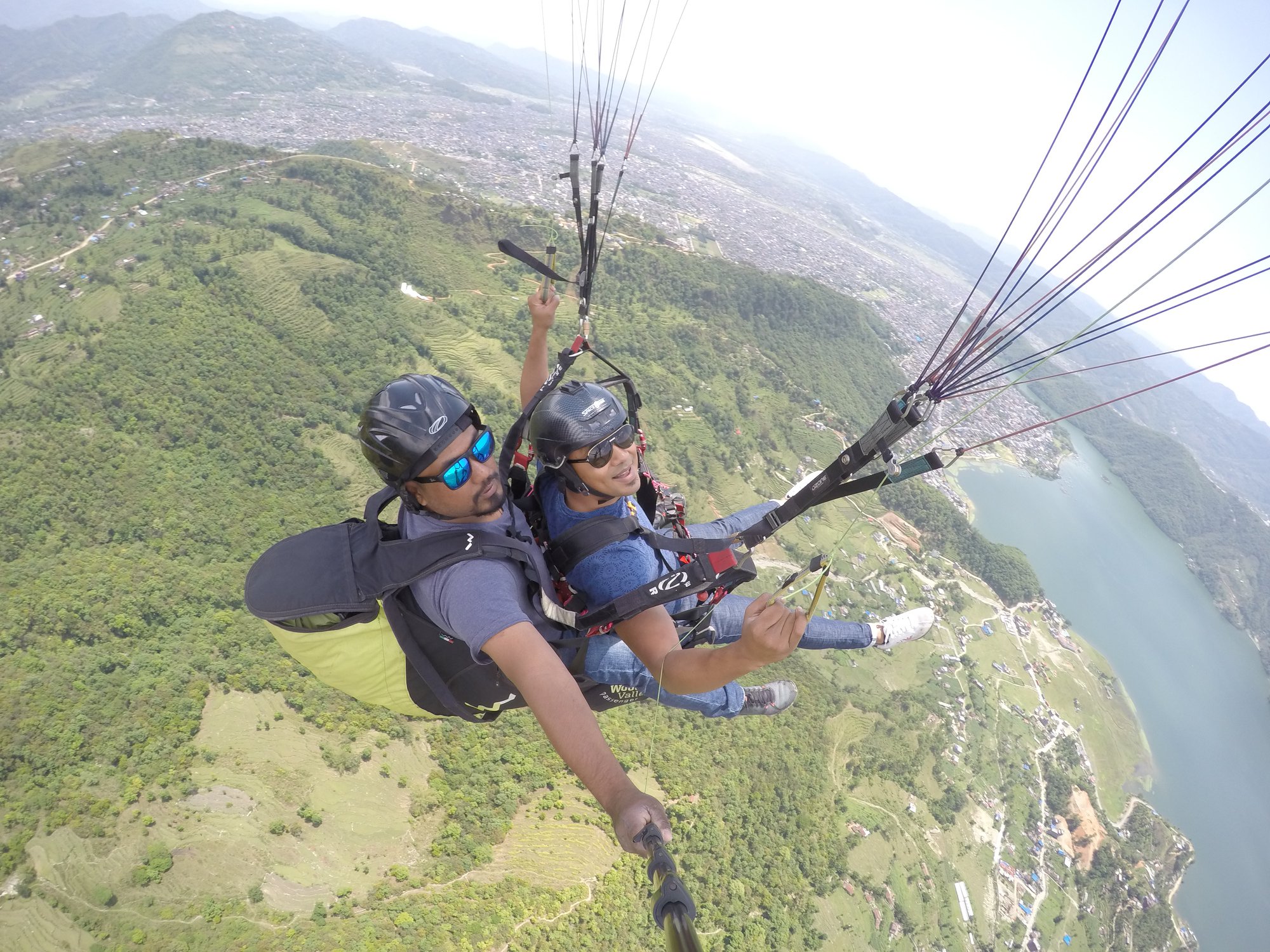 One of the best view to get the bird's eye view of Pokhara is Paragliding. Regular tandem flights are available so that you can make your trip memorable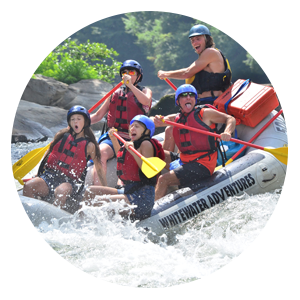 For rookie adventurer to professionals, Pokhara offers one of the best spot in Nepal for white water rafting. Rafting packages differ from season to season.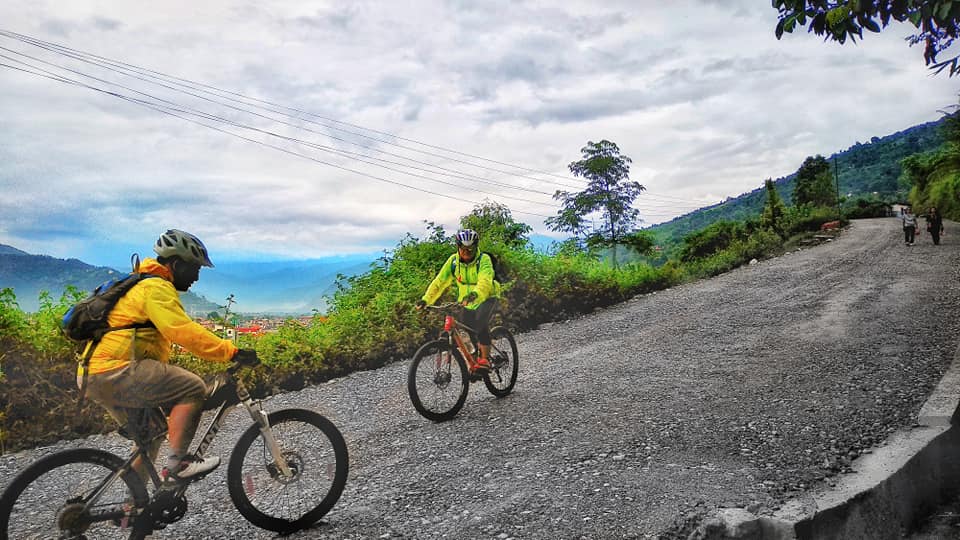 Most of the areas of Pokhara is touched by road or foot trails. So if you want to touch and see everything on your own then just rent bike and explore the city.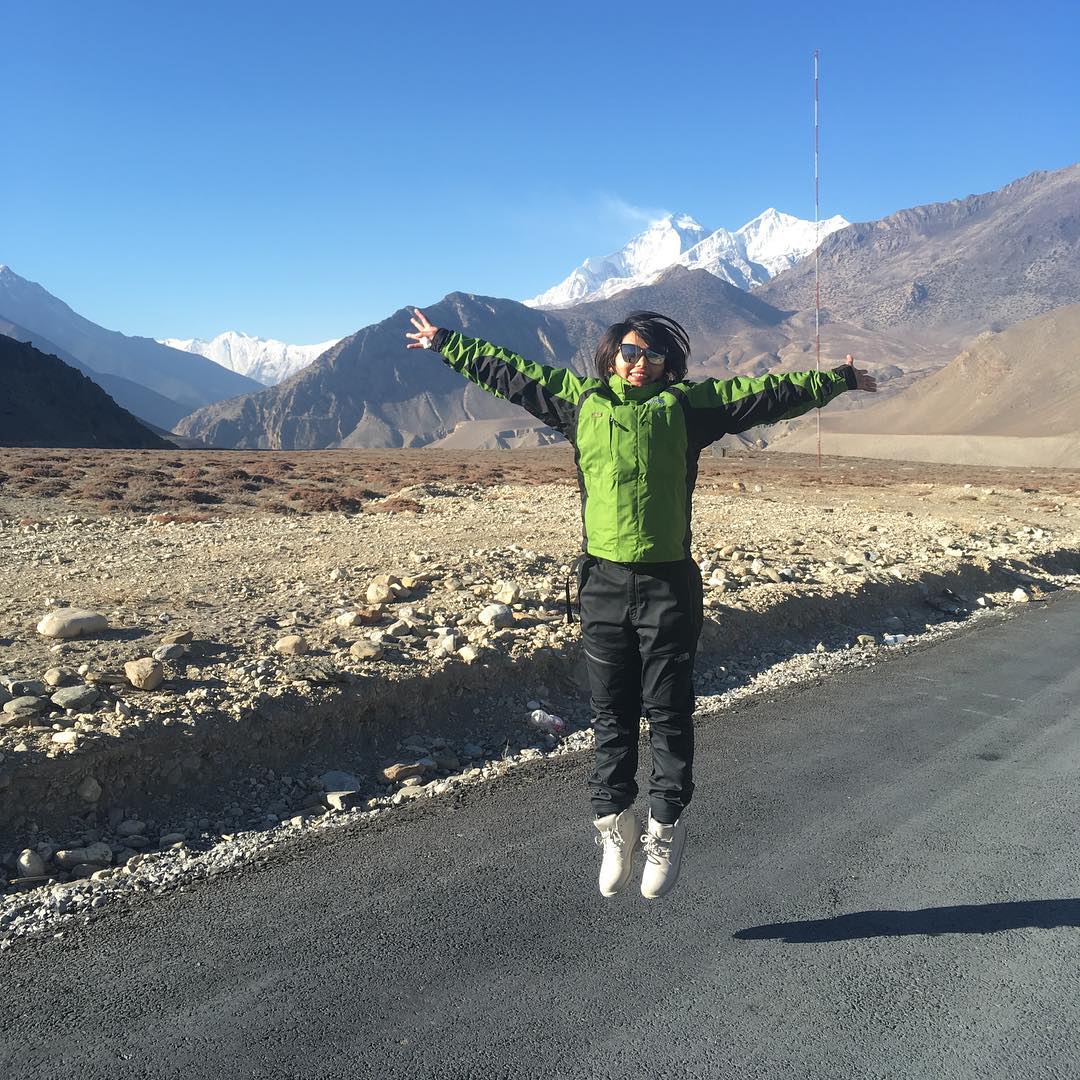 Pokhara is gateway to world renowned Annapurna Circuit Trek route and other emeging trekking routes such as Mardi Himal, Upper Mustang and so on.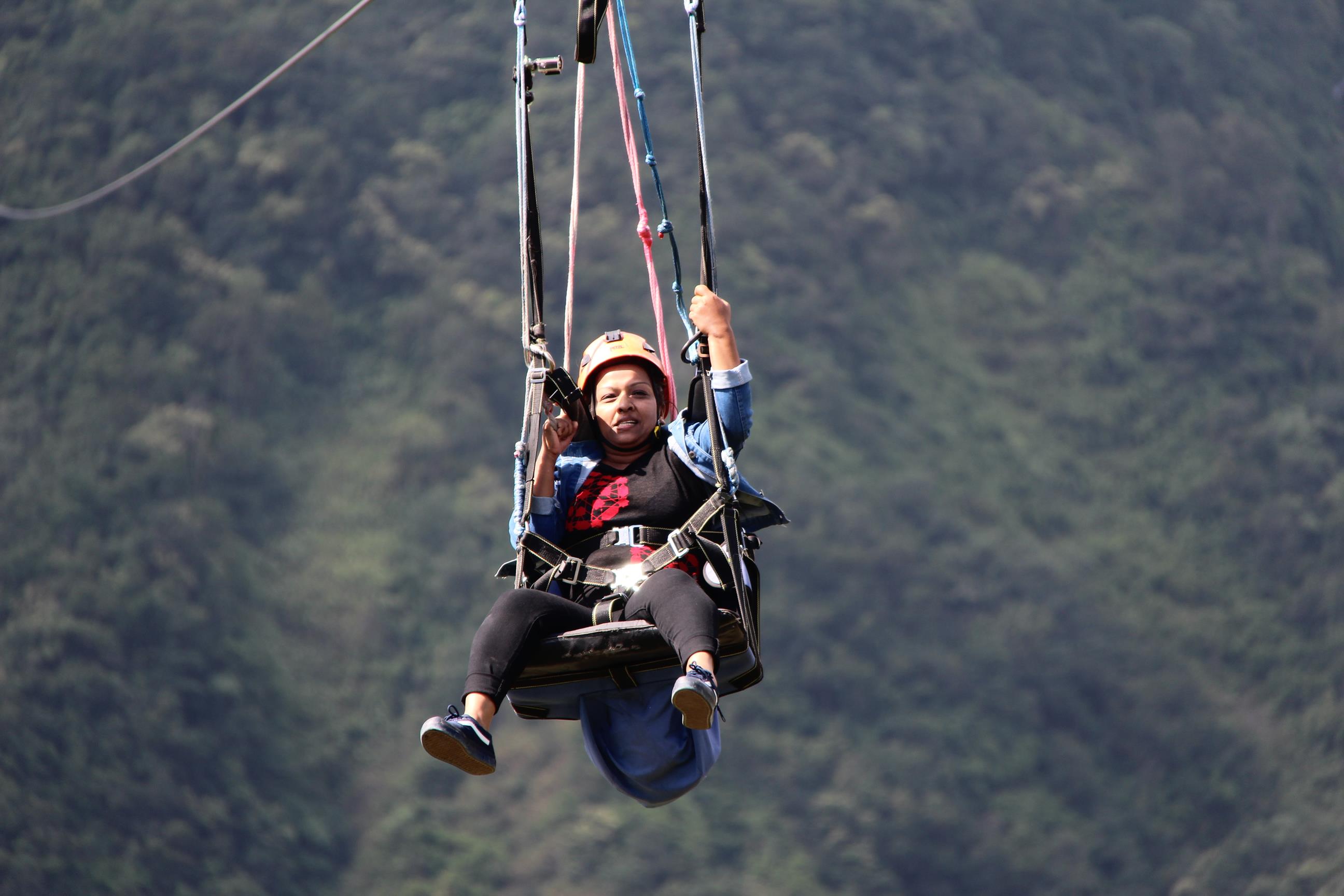 Located in paradise city Pokhara, the Zipline is the tallest, the longest and the steepest zip line in the whole world. No zip line ever made comes even close to this.
Nepal's first and only tower Bungee has something for everyone. Located at a convenient 20 minutes from Pokhara Lakeside, the jump site offers a spellbinding view.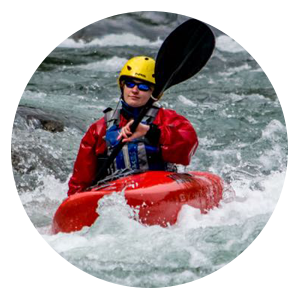 Pokhara Canyoning Zone is inspired by breathtaking scenery of untouched jungle with multiple cascading waterfalls dropping one after the other into refreshing pools below.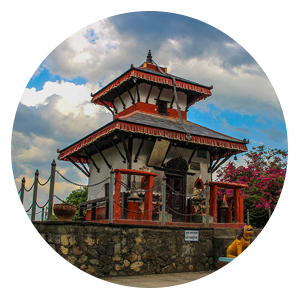 Pokhara is one of the heritage cities in Nepal. You can explore the religious temples, heritage village, allies and traditional items in museums and community.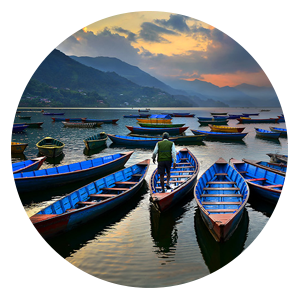 Pokhara is also known as city of lakes. It has seven lakes namely. Phewa Lake, Begnas Lake and Rupa Lake are some of the major attractions. Relax boating on these lakes.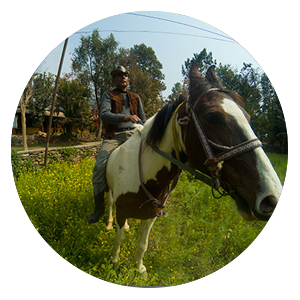 Horse riding and pony trek is very favorable in Pokhara. You can explore the remote locations and villages located in the periphery of Pokhara with horse riding.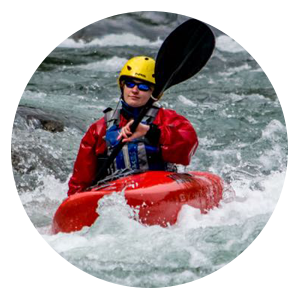 There is option of Kayaking in lake or Seti river in Pokhara. Based upon your skills, time and budget we can arrange Kayaking package while you are in Pokhara.