Free…. Free….Free….
Free complementary items and Discount Offer
Now we are offering some
free complementary items
and 
discounts  for our Facebook followers.
To get free one of our complementary items and 10-15% discount in our items, guest must follow following requirements.
Guest must follow, check in or share on of the posts in our Facebook pages. Our Facebook page is  Facebook Grandshivalaya Hotel And Restro  
 Guest must come with minimum of two people.
 Guest must order other items in minimum of 5oo Rupees. 
 Guest must say to our waiter or to reception a code sentence given here.
"" शिव सबैमा छन् सबै शिवमा छन्, याे बुझेकाले मात्र शिव पाउने छन् । ""
List of 

 

Free complementary

   items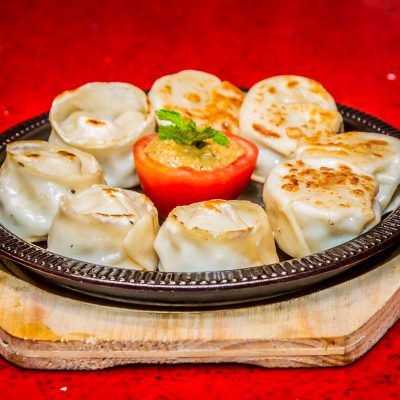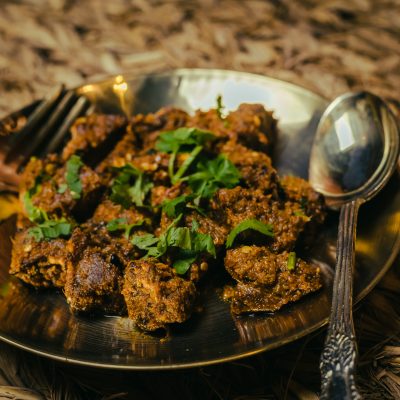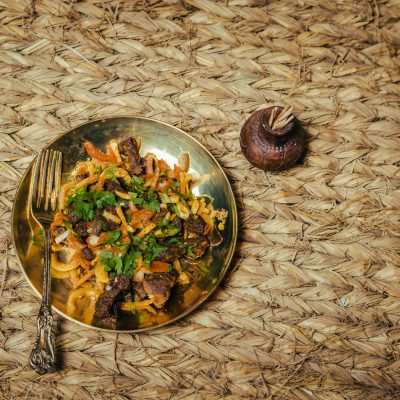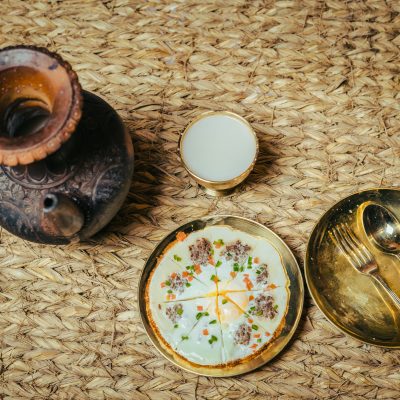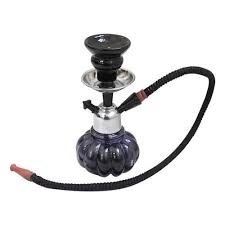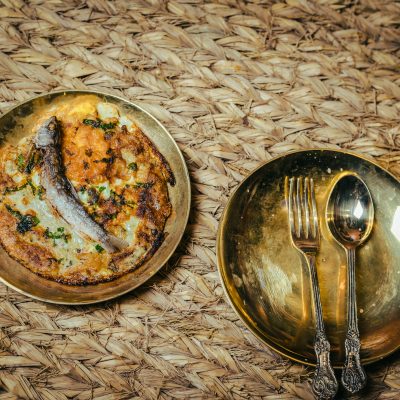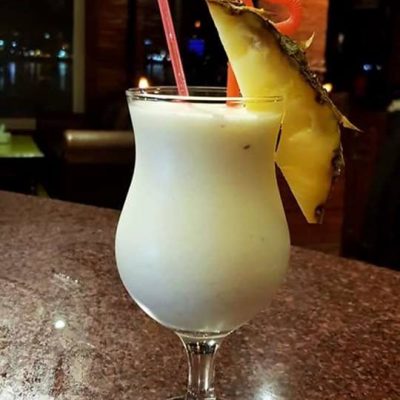 Mocktail Pina Colada for free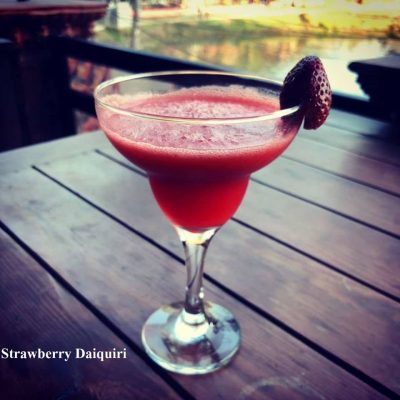 Mocktail Strawberry Diaquiri for free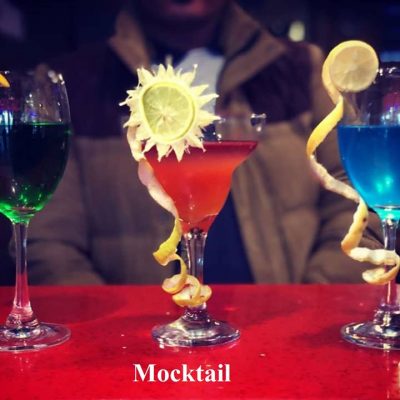 Mocktail Blue Laguna and others for free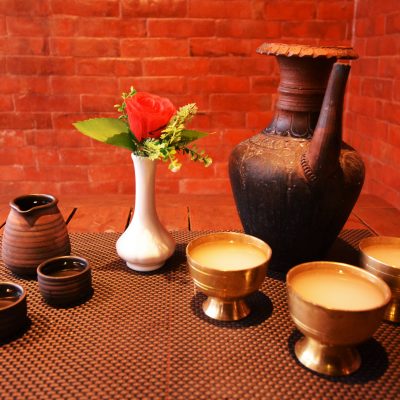 Chhyang & Tinpane Local Raksi for free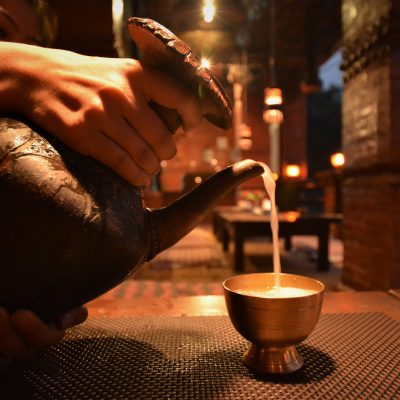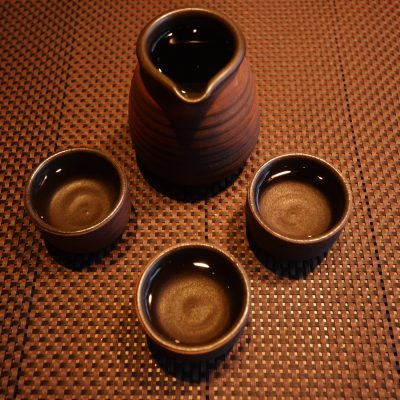 Tinpane Local Raksi + Japanese pot
Don't forget to Come, Enjoy, take Photos and Upload in social media, leave review in our social media pages.